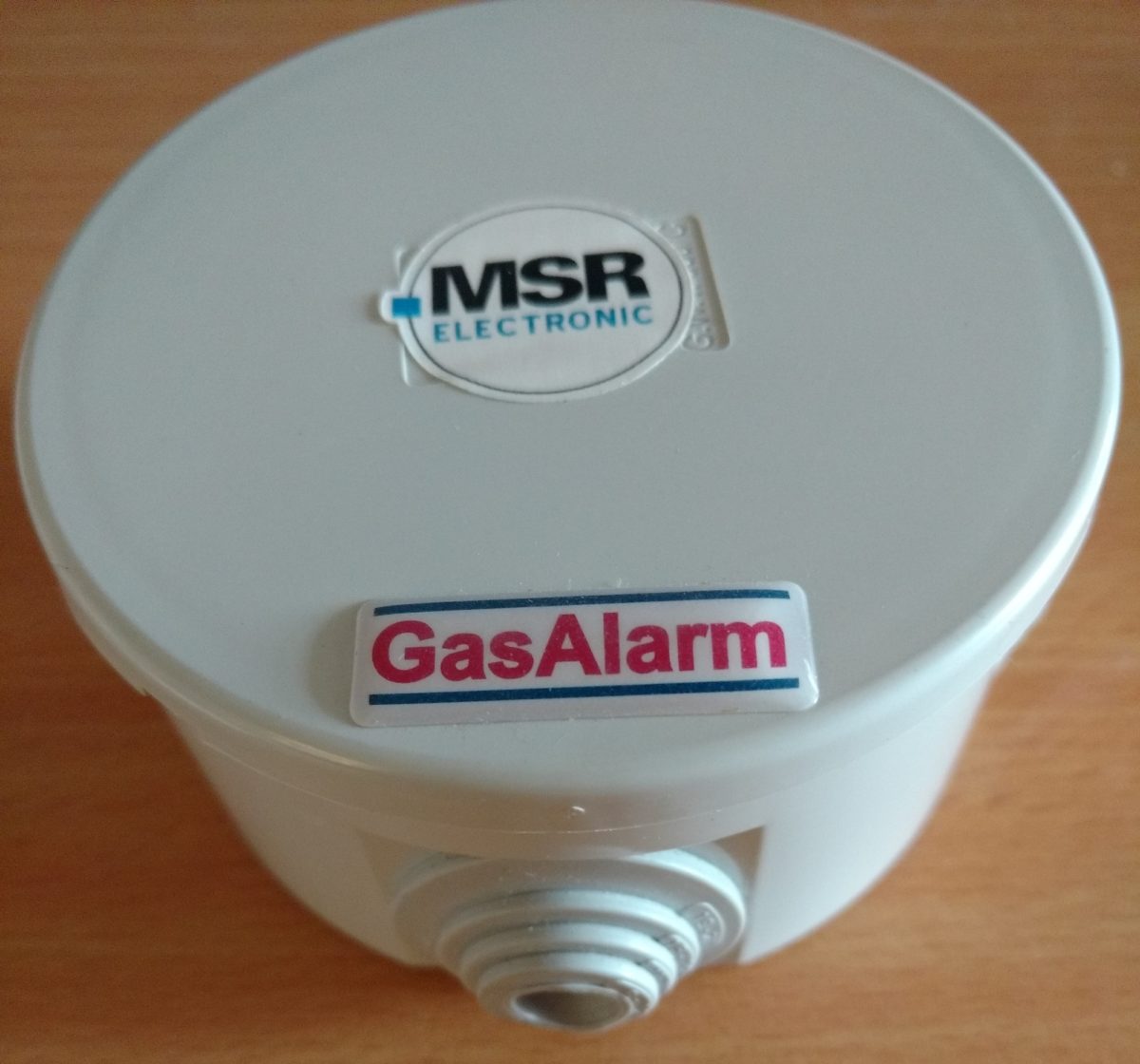 Carbon Monoxide (CO) Detector For Car Park Ventilation Systems
By ALVI Tags: Carbon monoxide Detector for Parking, Carbon Monoxide Gas Detection, Carbon Monoxide Poisoning Gas Detector
When it comes to Carbon Monoxide Detection in Car Park Ventilation Systems, Our  European Standard  MSR CO Sensor Transmitter have great demands in global market.
Now available with special  promotional discounted price for Indian market with following details :
Ideal for :
Parking area, garages, chiller rooms and heating, as well as dusty & humid area like pharmaceuticals, coal mine, conveyor belt, cement plant, thermal power plants, flour mills,
powder industries.
Key Points :- 
Carbon Monoxide with enhanced CO radical detection capability
Very early smouldering fire and smoke detection.
VEFSA system (very early fire and smoke alarm)
SPECIFICATIONS:- 
Sensor Model Available in Stock : – MA-0-1110-F-B
Measuring Gas: Carbon Monoxide, Enhanced CO + radicals Detection.
 Sensor element (cell):- Electrochemical Diffusion, Electrolyte type Gel based (no leak, no membrane rapture, no orientation problem & no false alarm)
 Measuring Range: – 0-300 ppm (Standard)
Connection: – Two and Three wire sensor
Response time T90:-  ≤ 50 Sec
Warm-up time (First Time):- ≤ 3 Min.
Protection Class Available in : IP44/54/65/66 (Flameproof and weatherproof )
Stability & resolution: – ± 3 ppm
Sensor life expectancy:- ≥ 5 years (Site Feedback ≥ 10 Years  )
Calibration Interval: 1 Year.
Sensor Coverage Area: – 700 m2 to 750m2, ideal condition.
Humidity non-condensing : 15-90% RH
Working temperature :–10°C to 50°C
Power supply:-  18 – 28 VDC ( Overload protected)
Analog output signal :- Standard: 4-20 mA Linear Output, also available in 2-10VDC
Flammability: – UL 94: V0
Warranty: 12 Month only on manufacturing defects
Guidelines Approval : EMC Directives 2004/108/EC, CE.
For Technical Datasheet please click here