"Corporate Social Responsibility (CSR) is a concept that suggests that it is the responsibility of the corporations operating within society to contribute towards economic, social and environmental development that creates a positive impact on society at large."
At ALVI Group, CSR or social responsibility is "way of working". We contribute to society in whatever way small or large, toward education, rural welfare, sanitation awareness or extending our support in natural calamities.
Our CSR Programs:
ALVI Group completely understands its responsibility towards society and the eco-system. The organization is highly committed toward social welfare, rural upliftment, and women empowerment.
We continue support toward our social responsibility, directly or indirectly through non-government organizations like Rotary Club, Kesari Devi Charitable Trust, Goodwill Public School, Bokaro Dist.
About: Goodwill Public School
Founded in 2012, A non-profit public school under Goodwill Charitable Society. The school now offers computer education not only to its students but adults as well.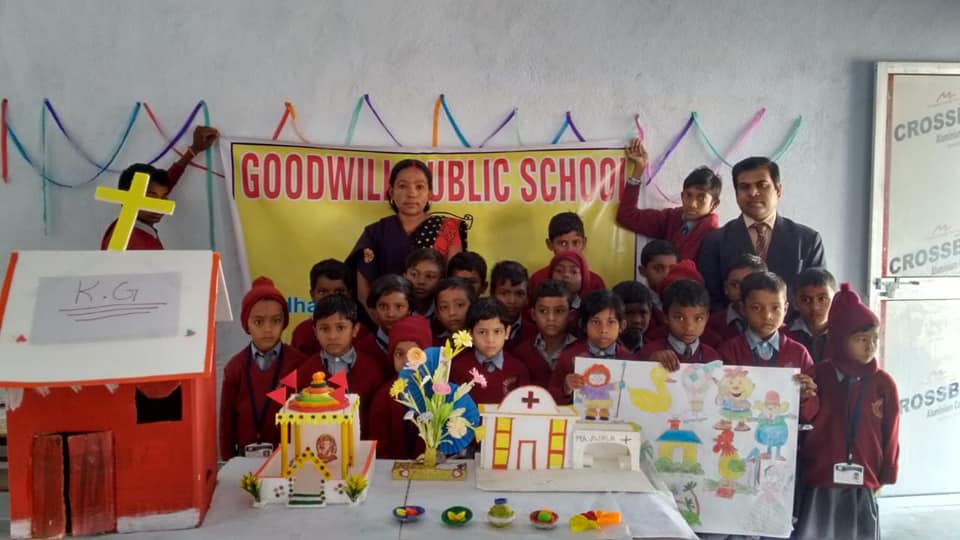 Rural welfareThereby, our programs focus towards:
Health and nutrition

Women empowerment

Education

Agro-business to increase rural income